Casting & Molding Department STUC (CSTSTUC-01)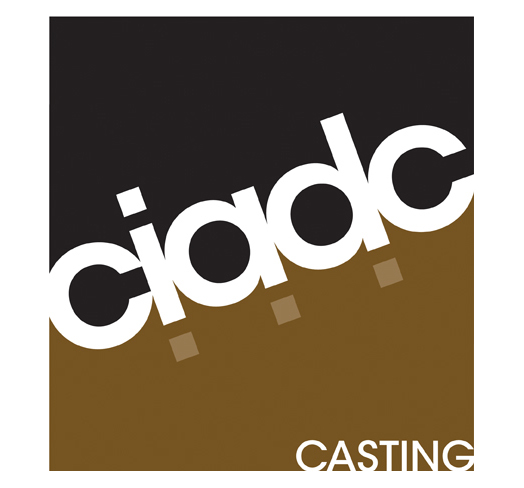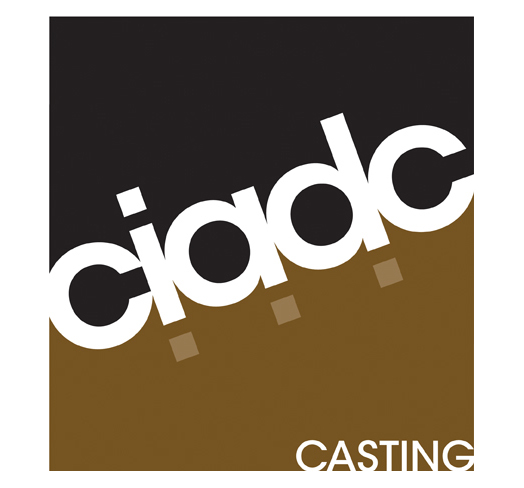 Casting & Molding Department STUC (CSTSTUC-01)
Class Meets: see Section Options
Duration: 30 minutes
Location: CIADC, 3rd Floor
Instructor: Micki LeMieux
Skill Level: Continuing
Prerequisite: Previous completion of a Core Class in the Casting & Molding Department; Must be current CIADC Member
Ages: 18+ (16-17 w/ signed Liability Waiver Form by parent/guardian
This 30-minute Casting & Molding Department Safety and Tool Use Certification (STUC) is required each term for CIADC Members who wish to use the Casting & Molding Department shop during Open Studio Access hours. Current Students enrolled in a Casting & Molding Department Core Class are exempt from needing this STUC for the current term. The STUC serves as a review with CIADC procedures, general and Department-specific safety, proper tool use, new tool orientation, and housekeeping.
You must be a current Member, and have taken at least one previous Core Class in the Department of the STUC prior to registering for this STUC.
Access Members must pre-pay for 5 OSAs at the time of the STUC.
Please Note: Members taking the Casting & Molding STUC who wish to use the Metalworking shop for cutting, grinding, welding, finishing, etc. during Open Studio Access must also take the Metalworking Department STUC (excepting current Student Members enrolled in a Metalworking Department Core Class).
The Department STUCs are not instructional time. Please choose our Classes to learn new tools, processes, and for instructor guidance. Scheduled STUC dates are free; alternative STUC dates are available for a fee.