Casting & Molding Private Instruction (CST010-1HR)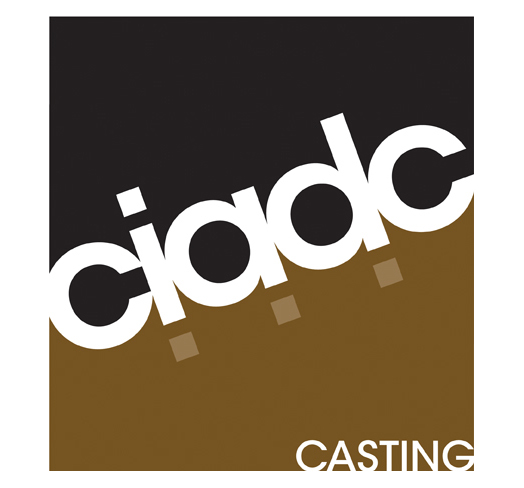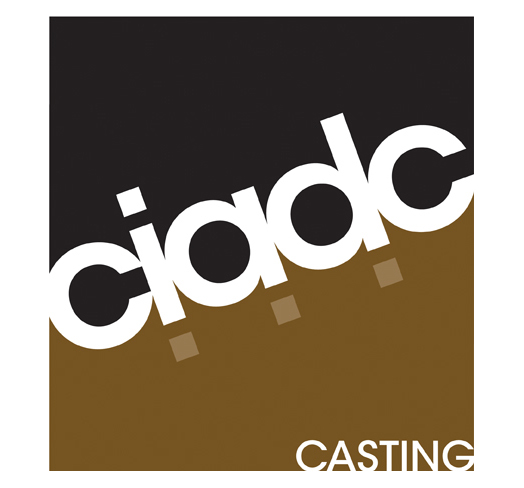 Casting & Molding Private Instruction (CST010-1HR)
CIADC Members receive a 15% discount on tuition; use Promo Code memberdiscount at Checkout. Not a Member? Become one today to take advantage of Member benefits!
This class is a not a Core Class and cannot be used in lieu of the Department STUC for Studio Access
Class Meets: contact CIADC to schedule
Start Date: TBD
Duration: 1 hour increments
Location: CIADC, 3rd Floor
Instructor: TBD
Skill Level: All Levels
Prerequisite: None
Ages: 12+ (12-17 w/ signed Liability Waiver Form by parent/guardian)
Need one-on-one instruction to learn a new tool, deepen your skill set, or to push through the design and creating process? Have a friend or 2 and would like instruction catered to your small group? Does your schedule prevent you from committing to a 5-week or 10-week class? Want to dabble in one of our shops in a low-commitment way?
We offer individual and small group private instruction to Teens (ages 12+) and Adults on an hourly basis. Contact CIADC to discuss your ideas. We will match you with the instructor that fits your needs the most. Or, look at our staff profiles and give us your first choice (instructor availability, tbd). Together we will agree on the instruction content, total time needed, and set a schedule.
Please Note: Project material fees not included. Natural fiber clothing, long pants, and closed-toe shoes are required while working at CIADC. Complete information given at time of instruction.