Digital Fabrication/CNC Immersion Week (ITD910-01)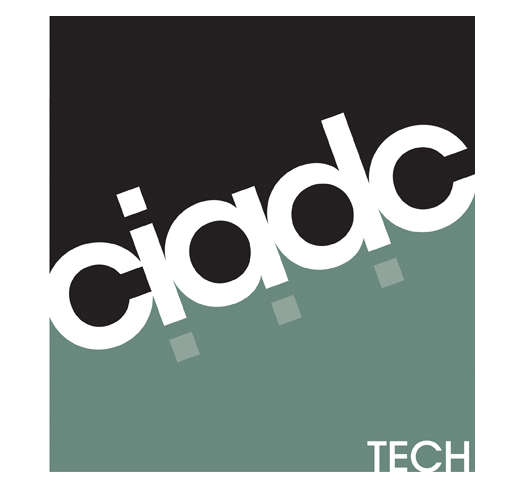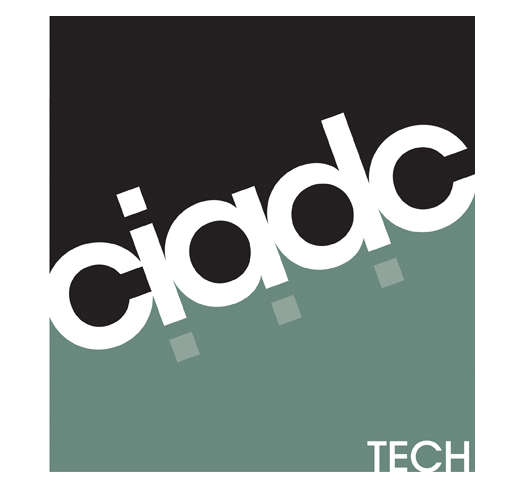 Digital Fabrication/CNC Immersion Week (ITD910-01)
CIADC Members receive a 15% discount on tuition; use Promo Code memberdiscount at Checkout. Not a Member? Become one today to take advantage of Member benefits!
This class is a Core Class and used in lieu of the Department STUC for Studio Access during the term
Class Meets: see Section Options
Start Date: see Section Options
Duration: 1 week, Monday - Friday
Location: CIADC, 1st Floor
Instructor: Michael Pantelios
Skill Level: All Levels
Prerequisite: None
Ages: 18+ (16-17 w/ signed Liability Waiver Form by parent/guardian)
CIADC's Immersion classes are designed for those who are not able to commit to a typical 5-week or 10-week class and/or for those who want the continuity of the Monday – Friday schedule. Be immersed and grow in your creative object making!
Learn the advantages with digital fabrication for sculptural, functional, and decorative object making. Explore the CAD/CAM workflow for both additive (3D printing) and subtractive (CNC routing) digital fabrication, and gain an understanding of the applications with each process.
Students will learn the fundamentals to digitally model objects (CAD), convert these models to machine language (CAM), and send the files to CIADC's digital fabrication machines for physical output. New students will learn through assigned projects, both relief and simple 3D objects, before embarking on personal work. Returning students may immediately start on independent projects for the 3D printer or CNC router with instructor guidance, delving deeper into the CAD/CAM workflow. Group demonstrations, class discussions, and one-on-one attention are used throughout the course to assist each student with their creative digital fabrication goals.
Software introduced: V-Carve Pro (CAD and CAM), Meshmixer (CAD), and SolidWorks (CAD), Cura (Slicer CAM); there will also be discussion of outside design software and file types that could be imported into the CAM software for 2D, 2.5D, and 3D digital fabrication.
Please note: No experience required. Attendance in the first class is mandatory. New students will work on CIADC PC-based workstations. Everyone must bring a USB Flash drive (8MB or greater) to class each week, or purchase one from CIADC. Project material and machine fees not included. Open Studio Access and Advanced Studio Access times available for additional fee. Natural fiber clothing, long pants, and closed-toe shoes are required while working at CIADC. Complete information given during class #1.