Fundamental Metal Casting (CST105-05)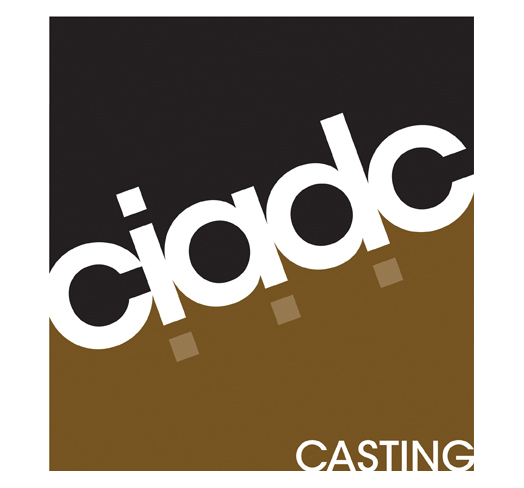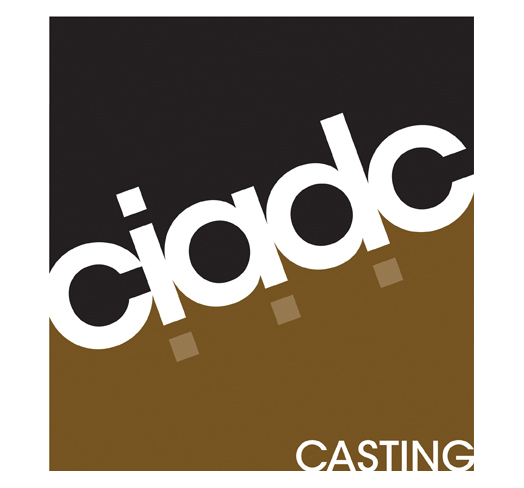 Fundamental Metal Casting (CST105-05)
CIADC Members receive a 15% discount on tuition; use Promo Code memberdiscount at Checkout. Not a Member? Become one today to take advantage of Member benefits!
Teen Tuition Assistance is available! Click for information…
This class is a Core Class and used in lieu of the Department STUC for Studio Access during the term
Class Meets: Mondays, 4pm-6pm
Start Date: see Section Options
Duration: 5 weeks
Location: CIADC, 3rd Floor
Instructor: see Section Options
Skill Level: All Levels
Prerequisite: None
Ages: 16+ (16-17 w/ signed Liability Waiver Form by parent/guardian)
Explore the art and science of casting that is thousands of years old, but still very relevant for object makers today. The process involves creating a mold around an object. This object can be modeled in clay or wax, or be an existing object. The next step is to pour in liquid castable material that sets or cures. Casting is used widely to create complex shapes and details in permanent materials, and to make multiples of the same object.
Learn the safety, skills, and multi-step process to cast 3D objects in many different materials. Gain an understanding of the benefits to casting compared to other methods of making objects. This hands-on class will allow students to create a series of work in materials such as plaster, wax, and aluminum. New students will work on assigned projects, with creative freedom to make the finished works their own. Returning students will work on projects of their own design, with instructor guidance. Group demonstrations, class discussions (with an emphasis on safety and applications), and one-on-one attention are used throughout the course.
The aluminum pour may occur outside of class time. Students will be invited to attend and watch our staff complete the mold pours.
Please note: No experience required. Attendance in the first class is mandatory. Assigned project material fees included; additional materials/supplies can be purchased in class. Open Studio Access and Advanced Studio Access times available for additional fee. Natural fiber clothing, long pants, and closed-toe shoes are required while working at CIADC. Complete information given during class #1.