Intro to Metalworking & Forging (FMF110-05)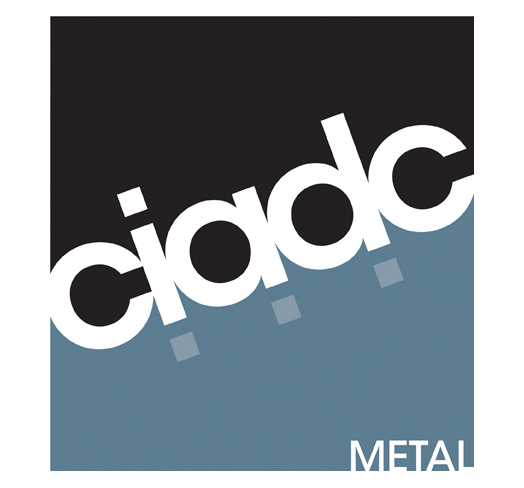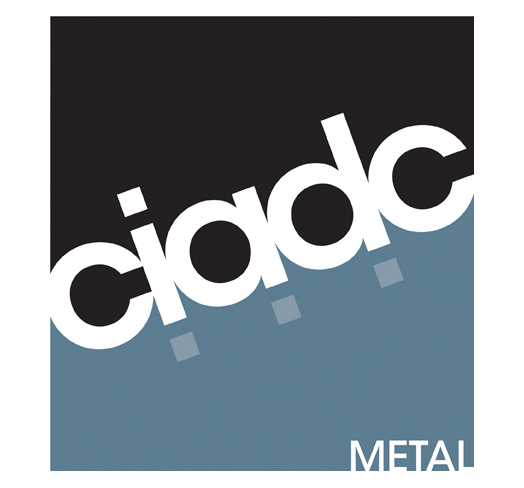 Intro to Metalworking & Forging (FMF110-05)
CIADC Members receive a 15% discount on tuition; use Promo Code memberdiscount at Checkout. Not a Member? Become one today to take advantage of Member benefits!
This class is a Core Class and used in lieu of the Department STUC for Studio Access during the term
Class Meets: Saturdays, 9am-12pm
Start Date: see Section Options
Duration: 5 weeks
Location: CIADC, Lower Main Level
Instructor: Sarah Holden
Skill Level: All Levels
Prerequisite: None
Ages: 18+ (16-17 w/ signed Liability Waiver Form by parent/guardian)
Learn the fundamental steps used to fabricate any functional, decorative, or sculptural object from metal. Explore a variety of methods to cut, manipulate, join, and finish, and gain an understanding of the functional and aesthetic reasons to choose. New students will learn safety, tool use, material properties, and fabrication processes through assigned projects. Returning students may immediately start on independent projects with instructor guidance. Group demonstrations, class discussions, and one-on-one attention are used throughout the course to assist each student with their creative metalworking goals.
Group topics covered: saw and shear cutting, forging, hot-working and cold-working, torch welding, abrasive finishing, surface protection.
Please note: No experience required. Attendance in the first class is mandatory. Project material fees not included. Open Studio Access and Advanced Studio Access times available for additional fee. Natural fiber clothing, long pants, and closed-toe shoes are required while working at CIADC. Complete information given during class #1.