Metal Casting Immersion Week (CST910-01)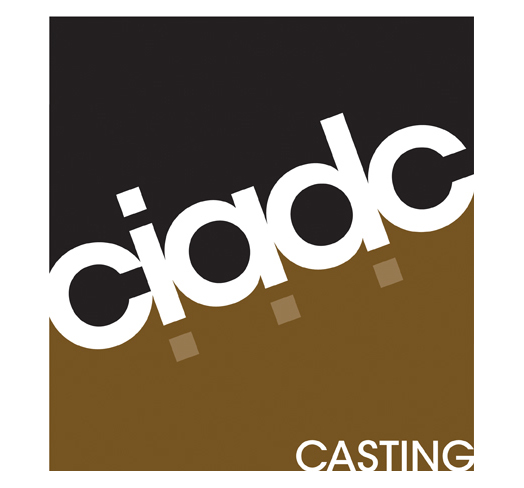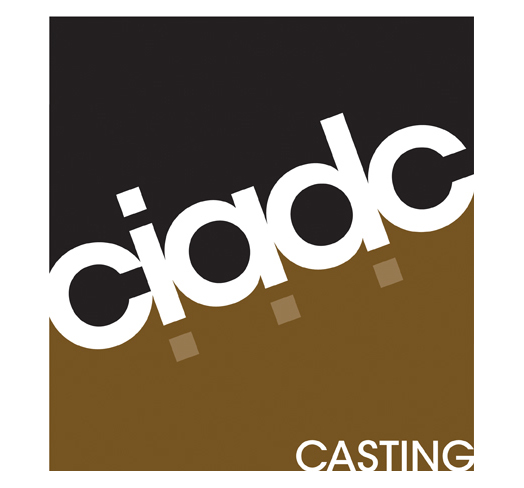 Metal Casting Immersion Week (CST910-01)
CIADC Members receive a 15% discount on tuition; use Promo Code memberdiscount at Checkout. Not a Member? Become one today to take advantage of Member benefits!
This class is a Core Class and used in lieu of the Department STUC for Studio Access during the term
Class Meets: see Section Options
Start Date: see Section Options
Duration: 1 week, Monday - Friday
Location: CIADC, 3rd Floor
Instructor: see Section Options
Skill Level: All Levels
Prerequisite: None
Ages: 18+ (16-17 w/ signed Liability Waiver Form by parent/guardian)
CIADC's Immersion classes are designed for those who are not able to commit to a typical 5-week or 10-week class and/or for those who want the continuity of the Monday – Friday schedule. Be immersed and grow in your creative object making!
Learn the fundamental methods used to cast functional, sculptural, or decorative objects safely with a variety of materials. Understand the benefits of casting compared to other methods of creating objects. Beginning students will explore cold and hot cast materials through assigned projects before embarking on independent projects. Continuing students may immediately work on independent projects with instructor guidance. Gain experience choosing the most appropriate mold making process and casting material for a given object. Two-part molds, chasing, joining, and finishing techniques will also be discussed. Group demonstrations, class discussions, and one-on-one attention are used throughout the course to assist each student with their creative casting goals.
Available Casting materials: plaster, wax, rubber, concrete, aluminum, bronze
Mold making processes: single use plaster, reusable silicone rubber, green sand, resin-bonded sand, investment for the lost wax process
Please note: No experience required. Attendance in the first class is mandatory. Project material fees not included. Open Studio Access and Advanced Studio Access times available for additional fee. Natural fiber clothing, long pants, and closed-toe shoes are required while working at CIADC. Complete information given during class #1.