Technology & Design Department STUC (ITDSTUC-01)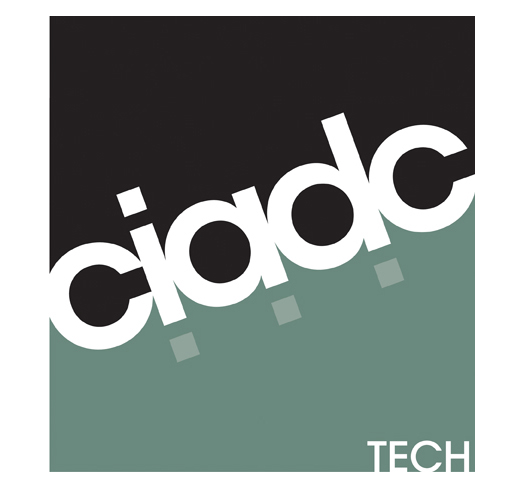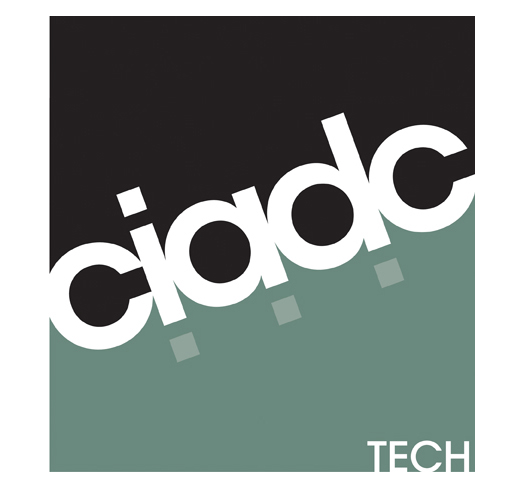 Technology & Design Department STUC (ITDSTUC-01)
Class Meets: see Section Options
Duration: 30 minutes
Location: CIADC, 1st Floor
Instructor: Michael Pantelios
Skill Level: All-Level
Prerequisite: Must be current CIADC Member
Ages: 18+ (16-17 w/ signed Liability Waiver Form by parent/guardian
Did you know you can have work printed on the 3D printer or cut on the CNC router without being enrolled in a class? Yes you can!
In addition to teaching CNC workflow, the Technology & Design Department serves as a digital fabrication job shop for current Members...You don't have to learn the machines to have use of the machines!
Join us to see some examples of CNC'd objects, and hear how you can make use of 21st century manufacturing to augment your hand-work.
You must be a current Member to register for this STUC.
Please Note: The Department STUCs are not instructional time. Please choose our Classes to learn new tools, processes, and for instructor guidance. Scheduled STUC dates are free; alternative STUC dates are available for a fee.